WIPO International Patent Drafting Training Program
Transforming inventions into well-crafted patent applications requires a combination of knowledge and skills that can only be acquired through a comprehensive hands-on experience. Learning from experienced practitioners, this course will enhance your patent drafting skills and secure the best available protection for your or your client's inventions. The program has been developed by WIPO in cooperation with the International Federation of Intellectual Property Attorneys (FICPI).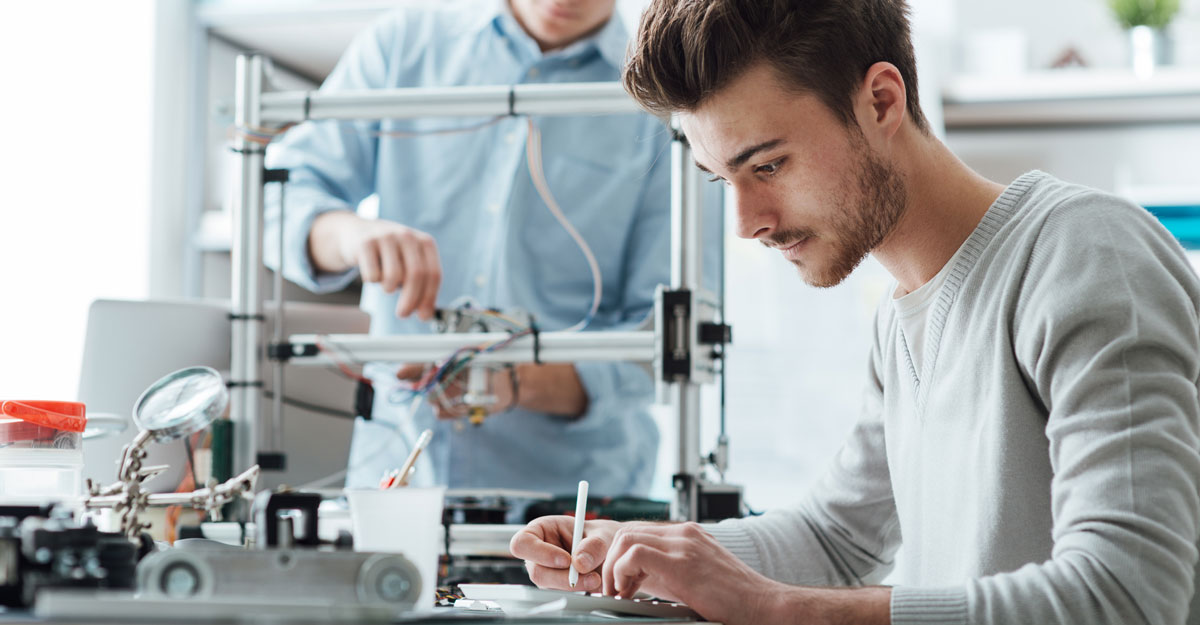 Eligibility
Applicants must have:
Bachelor's level degree in law, and/ or in science and technology such as engineering, agriculture, environmental, information technology/ ICT, life sciences, medicine, physics, chemistry, communication sciences, biology, or biotechnology.


OR

At least 1 year of professional/ work or research experience in patent drafting or patent prosecution; and
General knowledge of IP and patents, at least equivalent to the WIPO Academy Distance Learning course DL301 - Advanced Course on Patents; and
Proficiency in written and spoken English;

Completed your bachelor's degree or higher in English, or
Scored TOEFL iBT 80/120 or IELTS 6.5/9 in the last three (3) years.
How to Apply
Applicants will be required to submit an online application with supporting documents. WIPO will assess applications on a rolling basis and select a limited number of eligible candidates for the training program.
A limited number of scholarships are available for applicants from least developed countries, developing countries and countries with economies in transition.
Program Description
This training program is ideal for those with professional or commercial interest in patents, and who are looking to enhance their patent drafting skills across different technical fields. Designed as practice-oriented training, inventors and those providing services to them can acquire technical skills and knowledge necessary to prepare and file successful patent applications, including the capacity to draft all-important claims that determine the scope and coverage of the protection to be granted by a patent.
This program, offered in English, will utilize state of the art WIPO e-learning tools, while also giving unparalleled access to highly qualified patent drafting experts from across the globe both virtually, through the use of theme-based discussion forums and individual feedback and mentoring, and face-to-face, through a one-week workshop conducted at WIPO Headquarters, Geneva (Switzerland).
This Training Program offers
Hands-on experiential learning delivered by globally recognized instructors where practical exercises and personal feedback are the main learning instruments.
A curriculum specifically designed for exposure to international patent practice, to give participants an edge when transforming ideas into solid global patent portfolios.
An opportunity to build an international network of peers and mentors encounter engaged in patent drafting across the world.
What You Will Learn
Claim drafting techniques and methodologies
Specification drafting - description, summary, background/ abstract for inventions
Analysis of inventions
Strategic filing decisions
Who Should Apply
Patent agents and patent agent candidates;
Staff of technology transfer offices at universities and public research centers or WIPO Technology and Innovation Support Centres (TISCs);
Others regularly involved in supporting inventors to obtain patents, who wish to further improve their skills on patent drafting;
Innovators, researchers, and members of the public wishing to enhance skills on patent drafting.
Registration fees
A fee of USD ($) 800 is payable upon notification of acceptance. Discounted rates apply for the following categories of participants:
Developed Countries
Developing Countries & Economies in Transition
Least Developed Countries
Professionals and Non-Students
USD 800

standard fee

USD 320

60% discount

USD 160

80% discount

Students
USD 640

20% discount

USD 320

60% discount

USD 160

80% discount
(Note: This fee does not cover costs associated with travel, transport and lodging for Phase II: Geneva Workshop.)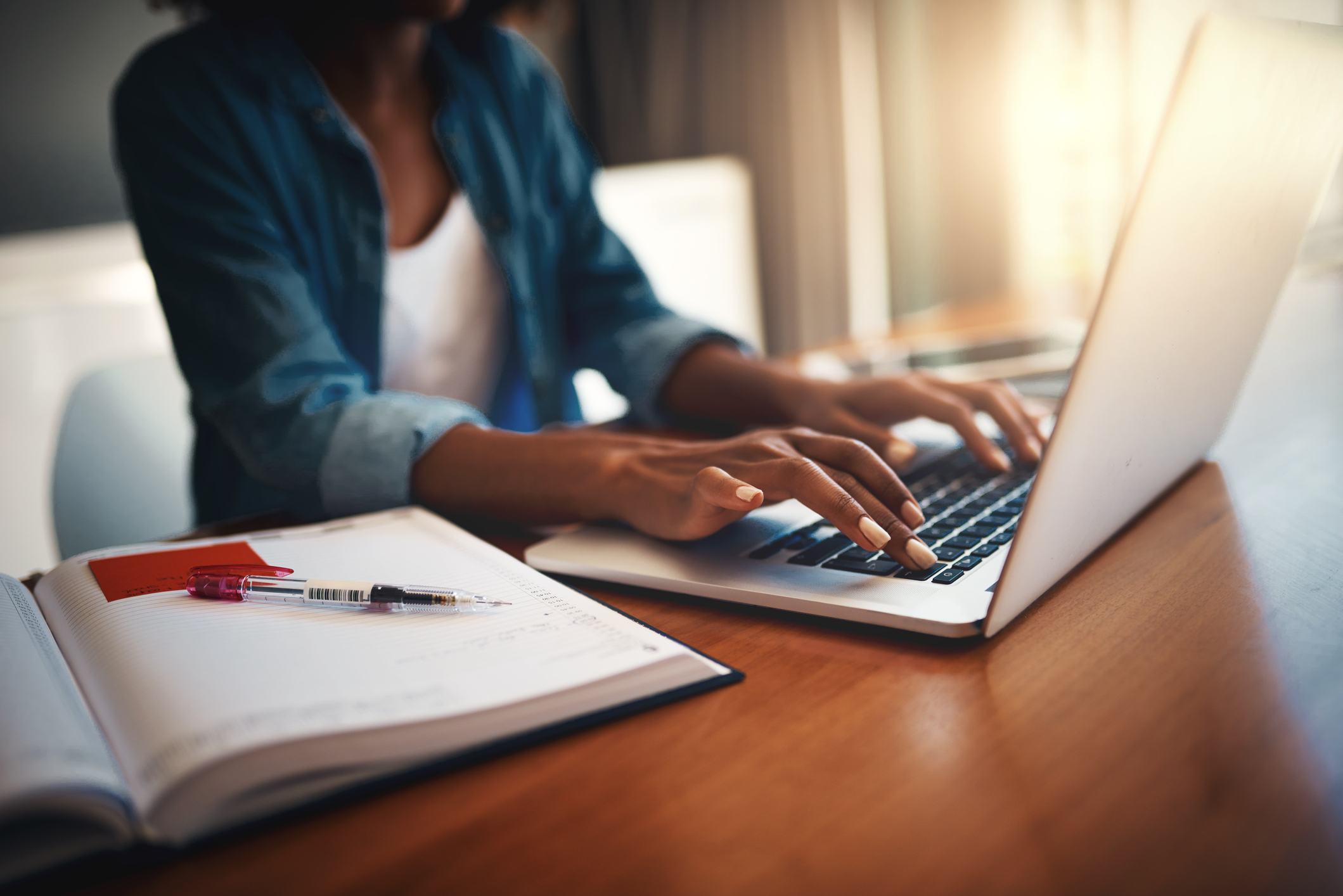 Phase 1:


DRAFTING BASICS
Fundamentals of drafting claims and the specification.
Tutor-led study of online modules

Fundamentals of Patent Drafting
Parts of a Patent Application
Relevance of Claim Drafting: Types of claims
Designing claims
Drafting a Description
Performing Drawings
Filing and Prosecuting Patent Applications
Using patent databases for patent drafting

Complete practical exercises and gain confidence to assess the background and description of inventions, and formulate credible sets of claims and specification.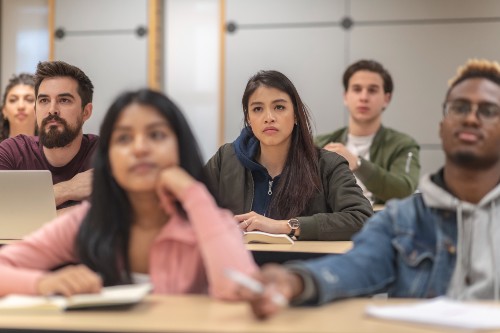 Phase 2:


GENEVA WORKSHOP
Workshop with highly qualified patent experts, hosted in WIPO Headquarters, Geneva.
Topics will cover:

Introduction To Patent Drafting
Drafting Claims And The Specification
Claim Drafting In Different Technical Fields And Jurisdictions

Combine patent drafting theory and practice to develop skills in drafting patent claims and specifications, covering a comprehensive scope of protection.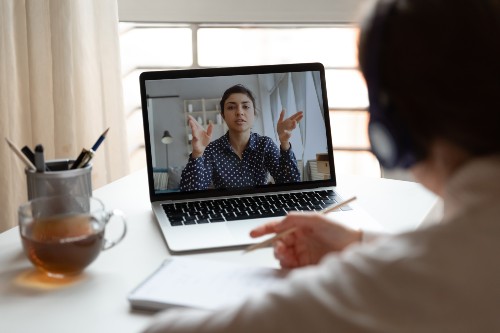 Phase 3:


MENTORING
Follow-up mentoring focused on reinforcing the skills acquired in Phases 1 and 2 of the course.
Advanced patent drafting exercises and discussions designed to address drafting skills in the participants´ fields of technical expertise.
Expert-guided practical exercises and discussions will cover:

Claim Drafting in View of Prior Art
Claim Amendments
Claim Drafting for Chemistry/ Biology
Claim drafting for Electronics/ Mechanics

Opportunity to directly interact and seek hands-on advice from instructors.