IP-based Research & Development (IP R&D) from Ideation to Start-up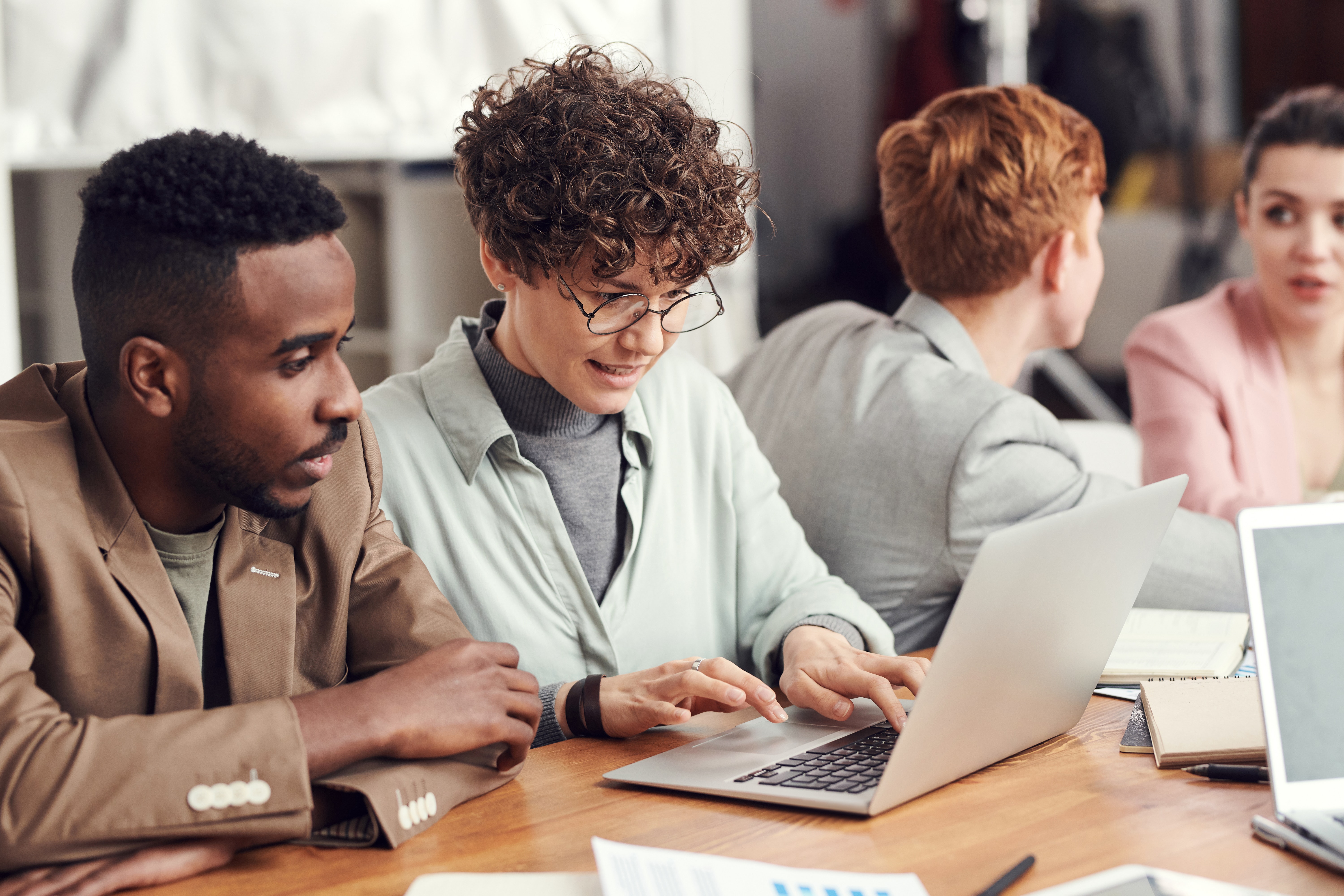 Eligibility
Applicants must have advanced proficiency in written and spoken English.
Applicants should have understanding of innovation based on IP, and science and technology and be interested in implementing R&D and innovation activities through the strategic use of patents.
Applications from female researchers, young scholars, and personnel from developing countries, least-developed countries, and countries in transition are strongly encouraged.
How to Apply
Registration will be open from May 24 to June 5 via the WIPO eLearning Center. Prospective applicants are encouraged to submit motivation statement or letter with encouraged to at least a certificate or an equivalent document showing that he/she has completed a patent or related course, or has knowledge sufficient to participate in this training camp. Such documents will be used as reference to inform grouping of participants for the sessions of group activities.
Who Should Apply
Professors, students in universities, and researchers and innovators in academic institutions.
Duration
This course will be held in June 13 to 24, for 10 days.
Expert speakers and mentors will provide practical support throughout the course. There will be a mentor for each group to support them in their group discussions and presentations.
Course Description
The 'WIPO Innovation Skills Development Camp (InnoCamp): IP-based Research & Development (IP R&D) from Ideation to Start-up' is a new training program designed for university students, professors, and researchers in academic institutions who are interested in the strategic use of patents in innovation. The InnoCamp will be an opportunity for participants to learn practical knowledge, skills and methodologies for planning and implementing R&D and innovation activities through the strategic use of patents.
IP-driven Research & Development (IP R&D) is an emerging area using as a powerful tool to seek efficient and effective innovation and successful commercialization of R&D results by engaging IP in the whole cycle of R&D activities as well as business planning.
The ultimate aim is to foster a culture where the strategic application of IP is part of young researchers and innovators' core skill-set. The program will help young researchers and innovators think about IP from the earliest stages of their idea-generation, through R&D processes, and to carry out business planning accordingly.
The course will be offered in English. Participants will join a rich course of online teachings in the first week and apply what they have learnt in group work and make presentations on group projects in the second week. During the sessions of group activities and presentations, mentoring and coaching from experts will be given to participants in the process of working on given assignments.
This course is jointly organized by the World Intellectual Property Organization (WIPO) and the Korea Intellectual Property Strategy Agency (KISTA), with the assistance of Korea Intellectual Property Office (KIPO).
What You Will Learn
Inventive idea generation and development;
Strategies and approaches for protecting patents and innovations;
Analyzing the patent landscape including the technology and market environment, and IP-driven R&D methodologies;
IP-backed financing and business plan drafting; and
WIPO resources for technology and innovation.
Learning Method and Tools
Practical, skills-focused, methods that enable participants to learn by interfacing with real life case scenarios and devising appropriate, functional, solutions to key issues. Based on rich sessions with expert tutors and participant-driven, practical-oriented activities, including group discussion and presentations.
Expert tutors and partners with substantial experiences will provide academic support throughout the course. There will be mentor for each group to support them in their group discussions and presentations.
State-of-the-art WIPO eLearning tools will afford course participants unfettered access to the expert tutors.