Networking
In order to assist judges at the international and national levels, the WIPO Academy has established a platform for judges to share theoretical and practical experiences.
Country specific networks
The WIPO Academy established national online networks exclusively open to judges from each Member State that has requested a customization of the continuing judicial education on intellectual property (IP) content. The networks include information sharing on IP issues through a professional community of practice for peer-to-peer learning among judges, prosecutors and other members of the judiciary. Requests to join the established networks are coordinated with the national judicial training institutions of the Member States involved in the customization.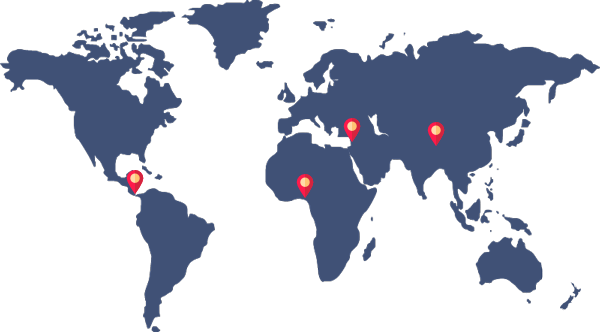 The national network for Costa Rica is coordinated with the Escuela Judicial Lic. Édgar Cervantes Villalta.
Global IP networks
The WIPO Academy's global open networks for judicial institutions and judges are established for the regular sharing of information on IP treaties, case books (WIPO), arbitration and mediation publications (WIPO), national IP laws (WIPO Lex) and new issues on IP (WIPO Magazine). Participation in these networks is open to judicial training institutions, judges, magistrates and other members of the judiciary. Access is limited to participants with proof of their role in their national judiciary. The global networks are available in Arabic, English, French and Spanish.