Who can participate?
Diplomats and trade officials at all levels (in-service or in training), as well as any other officials / functionaries of WIPO Member States working in diplomatic missions or other multilateral settings.
How to participate?
WIPO Academy is offering this program in consultation with national diplomatic training institutions.

Member States interested in availing this program for their diplomats and trade officials, please write us at IPDTO.academy@wipo.int
Program Overview
The WIPO Academy offers a comprehensive and dynamic program designed to equip participants with the necessary knowledge and skills to navigate the complex landscape of intellectual property (IP) in the context of international diplomacy and trade. With the rapid evolution of technology and increasing relevance of knowledge-based economies, it is crucial for diplomats and trade officials to be well-versed in IP matters to effectively represent their countries' interests and engage in international negotiations.
This program will enable diplomats and trade officials to understand:
Fundamentals of IP and WIPO administered treaties;
Link WIPO-administered conventions and treaties to their application in national settings.
National laws and policies on IP-related issues
Legal, economic, and social dimensions of IP;
Connect IP concepts with contemporary global issues such as artificial intelligence, climate change, technology transfer, traditional knowledge, TRIPS flexibilities and Sustainable Development Goals (SDGs);
Utility of the international IP system as a tool for development.
This program is tailored for diplomats and trade officials who are involved in shaping the international policy framework, leading multilateral discussions and negotiating agreements related to IP. The training program, will be delivered at a national level and can be customized for the national priorities of individual Member States. Training activities are designed in consultation with respective national diplomatic training institutions.
Training will involve a combination of tutor-led eLearning modules, live lectures, and interactive discussions. Sessions will be delivered in a blended learning format, comprising an online Specialized Course on IP, as well as in-person training.
The Program will also comprise a Train-the-Trainer component to enable national diplomatic training institutions to integrate comprehensive and replicable IP training into the curricula of diplomats & trade officials to ensure the sustainability and viability of the Program.
National priorities
Program customized through dialogue, needs-assessment surveys, and coordination with national diplomatic institutions/ authorities
Member State driven design and implementation
Instrumental role of national experts in the preparation and delivery of training program with international perspective and national focus
Sustainability
Future-looking, long-lasting and comprehensive Program
Standardized & replicable training by diplomatic training institutions
Equips national institutions with tools for regular IP training
Supported by WIPO Academy
Training of Trainers
Full-fledged Train-the-Trainer program
Enhancing IP training capacity of national diplomatic training institutions
Preparation of course content, guidelines and manuals
Establish national network of experts
Development
Understand utility of IP as a development tool at the national level
Relate IP with contemporary global issues
Networking opportunities for diplomats and trade officials to facilitate exchange of information and learning about IP
Training Overview
This program adopts a blended learning format over two (2) phases of training; combining an online Specialized Course on IP, and an in-person IP Masterclass. These phases of training will be preceded by a planning phase with national diplomatic institutions/ authorities of beneficiary Member States, and followed by networking and continual training opportunities. It will also be supplemented by Train-the-Trainer activities to ensure the sustainability of the courses developed and offered.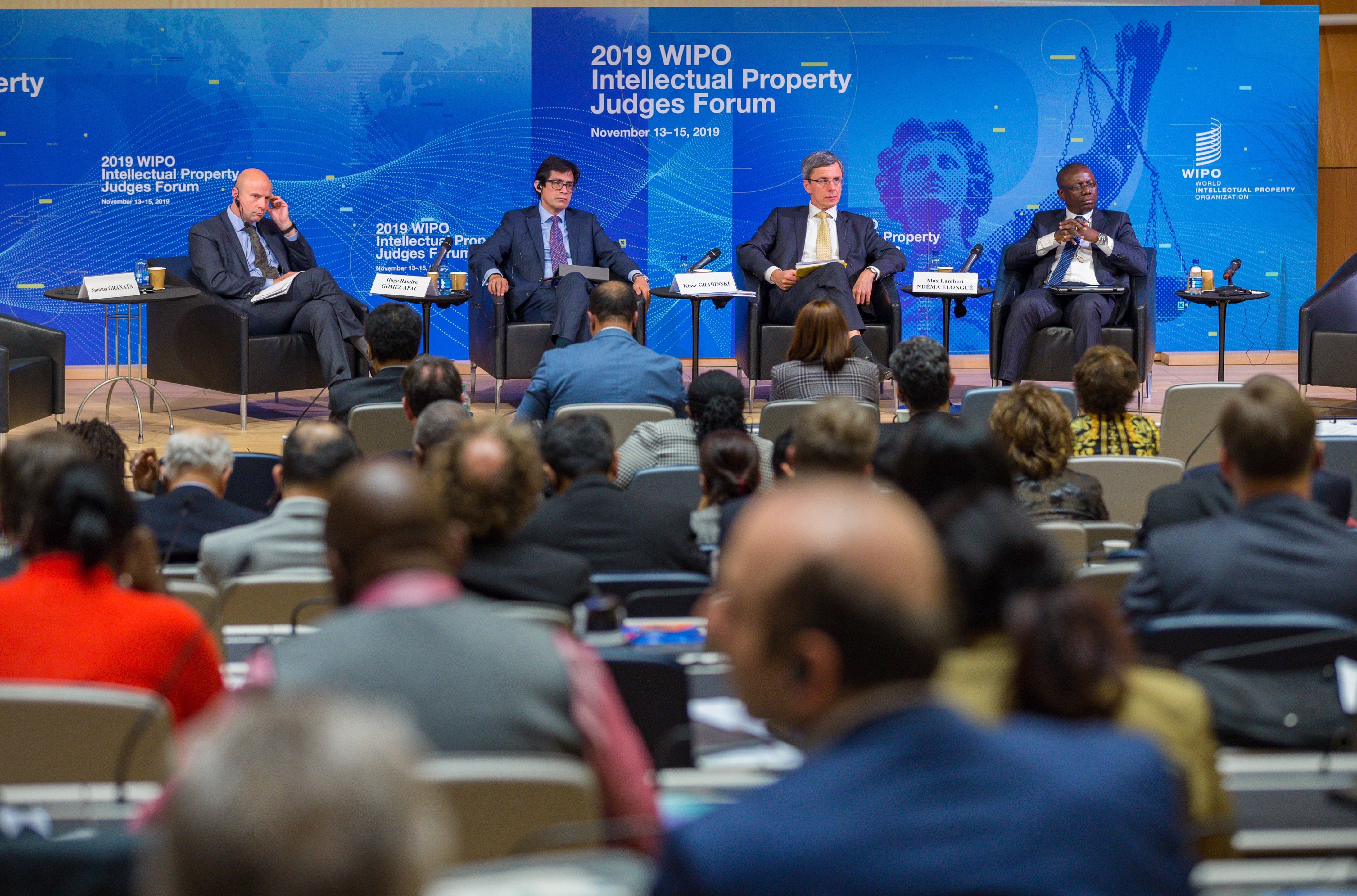 Planning and National Dialogue
Discussions with national diplomatic institutions/ authorities from selected Member State(s), culminating in a National IP Forum for:
Pre-training preparation and planning
Identifying national priorities in IP
Identifying local experts, diplomats and trade officials to participate in the training
Customize training plans and rubric
Survey of prospective participants
Participants: WIPO Academy; National diplomatic institute, and senior diplomats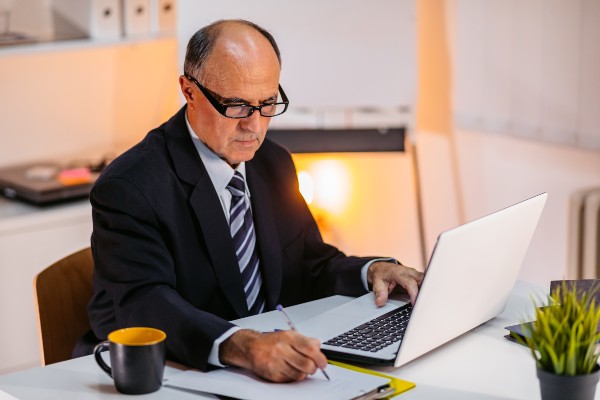 Phase 1:


Specialized Course on IP

Scope: Fundamentals of IP for diplomats & trade officials


Location: WIPO eLearning Centre (Online)


eLearning modules:
Rationale for IPRs and Introduction
WIPO Administered Treaties
Copyright & Related Rights
Industrial Property
Enforcement & Emerging IP Issues

Click here for details of the course

Special Features:
General elective topics
Lecture(s) / tutored discussion forums
Self-assessment exercises/ exam
Special topics covered - artificial intelligence, climate change, technology transfer, traditional knowledge, TRIPS flexibilities and Sustainable Development Goals (SDGs)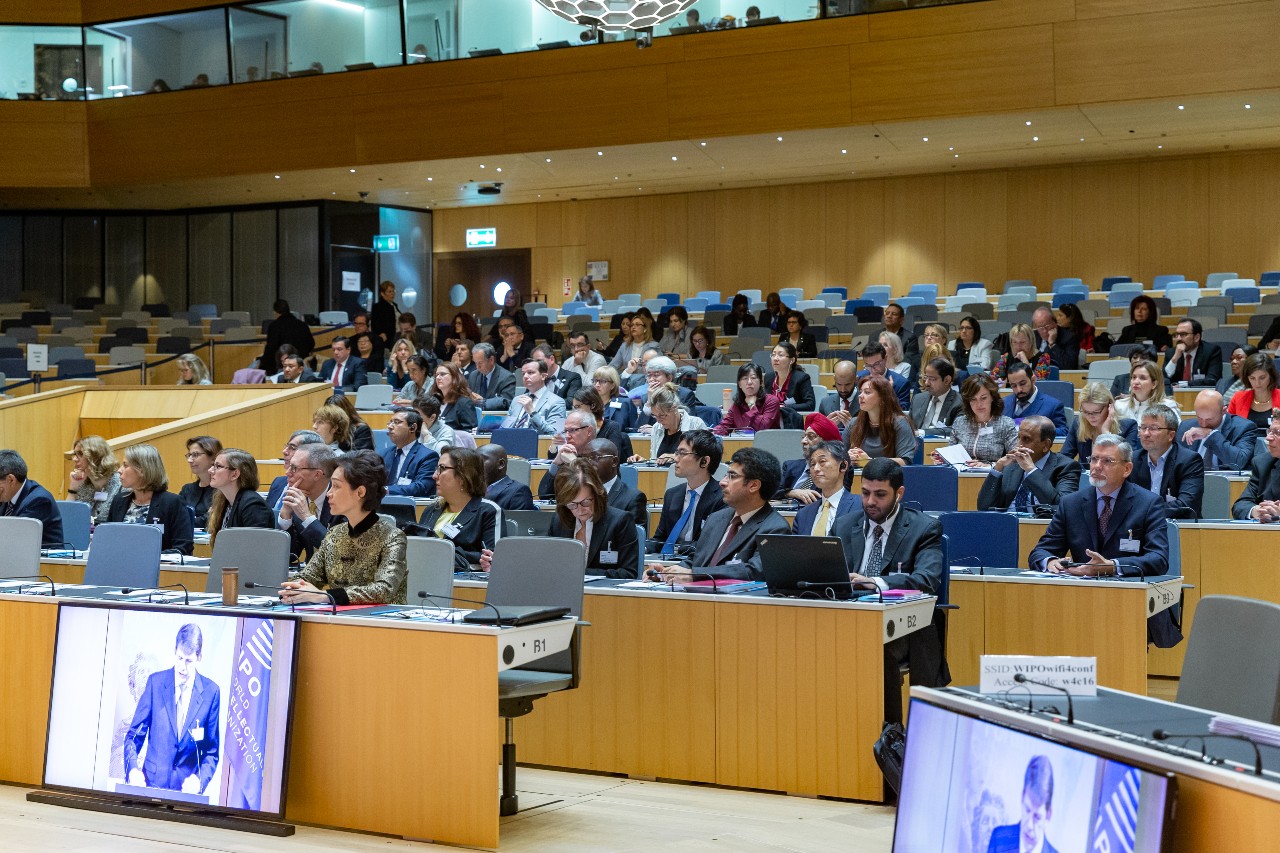 Phase 2:


National IP Masterclass

Scope: Linkages between IP development and national challenges


Location: National diplomatic training institute


Special Features:
Conducted by national IP expert(s) and/ or diplomat(s) and trade officials
Customized for needs and priorities of beneficiary Member State
Review of national laws and policies in the field of IP
Focus on national priorities relating to IP
Group discussions and activities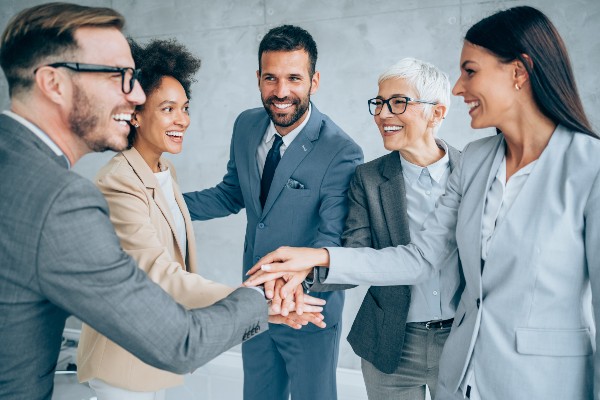 Networking and Follow-up Training
Dedicated networking space for national diplomatic training institutes and diplomats of beneficiary Member States

Location: WIPO eLearning Centre (Online)

Special Features:
Virtual network of national diplomatic training institutes from beneficiary Member State(s)
Access to advanced WIPO courses
WIPO seminars / workshops with experts
Latest News, Events and Meetings at WIPO
Curated WIPO Resources, Materials and Treaties
Newsletters on latest IP developments